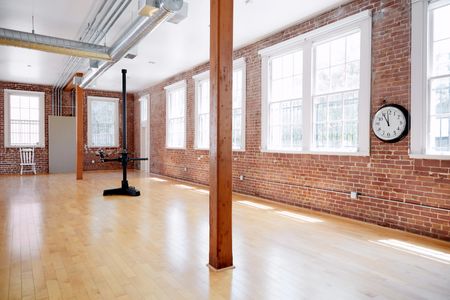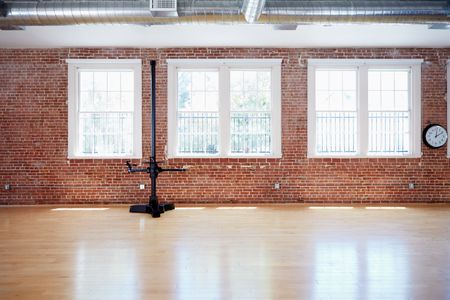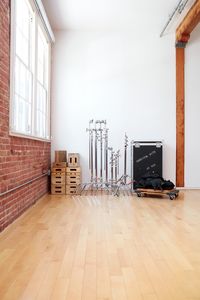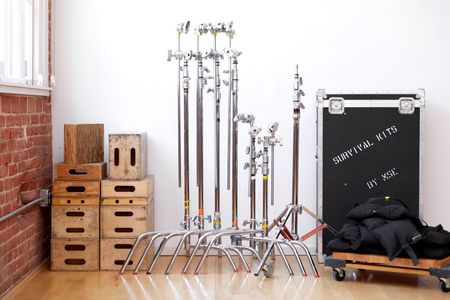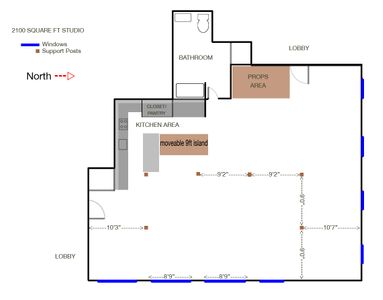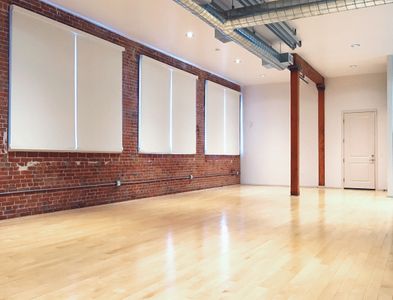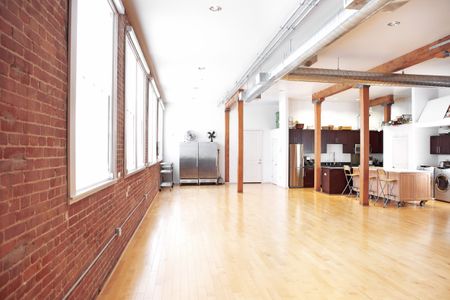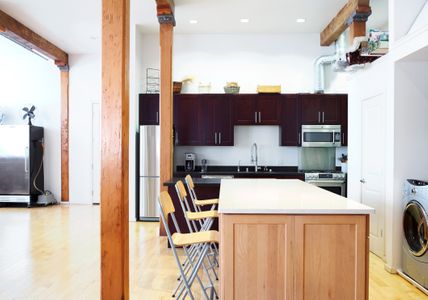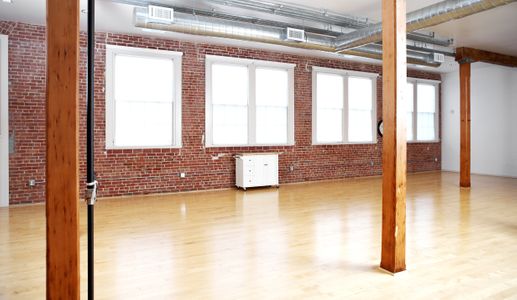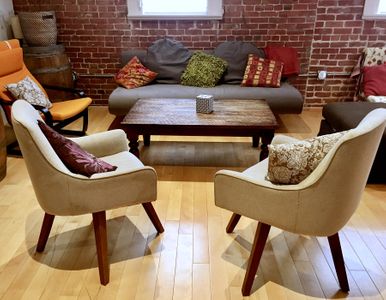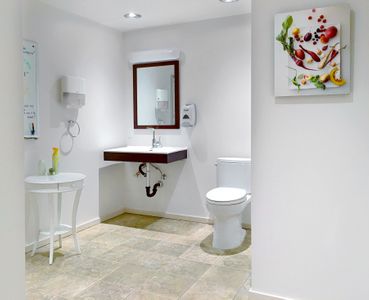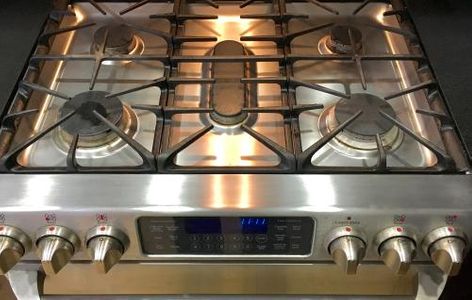 About the Space:
2100 Square foot floor plan with high ceilings and natural light.
Full Stylists kitchen with 5 burner gas stove and huge 9ft rolling counter space.
A nice balance of functionality and character.
Quiet Prescott studio close to downtown Oakland, Jack London Sq. and great restaurants.
Spacious, open converted Cigar Factory loft with warm exposed brick and hardwood floor details.
First exit from Bay Bridge. Close to West Oakland BART station (first stop from SF.) Walk-able from West Oakland BART along Mandela Parkway (7 blocks.)
Corner location with large walls of windows providing lots of controllable natural light.
Ground floor-Easy load-in and out. Large private full bathroom which can also double as dressing room.
ADA Compliant: Wheelchair accessible.
Perfect for all photography, food photography, offsite meetings, cooking classes, yoga, team building.
Ideal for both still photography and video productions.
Large shooting space for 12ft Seamless.
Rolling shades and diffusion on all windows.
1 Gated parking spot. All day free street parking.
Client seating area. Free WiFi. Auxiliary Bose sound system-just plug in your device (mini headphone jack or Apple adapter)
Prop collection for those 'needed in-a-pinch' props.
Close to Flax Art supplies and DTC lighting and grip rentals.
Industrial refrigerator/Industrial freezer on site.
8ft rolling Stainless table.
7ft ladder, Black/White V-Flats.
Saw Horses. Portable and paint-able 8X8 lightweight wall.
Use of 10ft Foba camera stand, C-Stands, Apple boxes, sand bags included with full day rentals.
**See PDF below for full list of available grip**